I've thought a great deal about who I want to be and how I want the world to perceive me. After plenty of soul searching, I know  I want to be the woman who is kind with a sense of humor.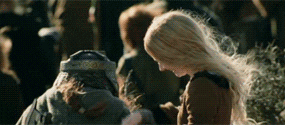 The princess.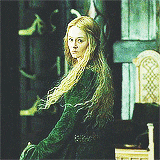 And the protectress.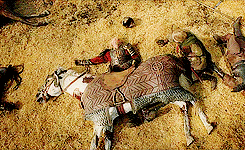 Loyal and passionate.
Feminine.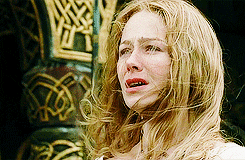 But who also takes no crap and doesn't need special favors from the boys to make things fair.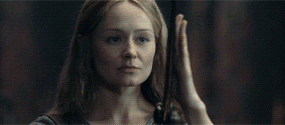 And who will stab you in the face if you screw with me.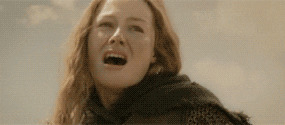 Éowyn. I want to be Éowyn.