Tags
am hargrove, Erica Stevens, gerald morris, guardians of vesturon, indie books, intisar khanani, jadie jones, kaitlyn deann, madeleine l'engle, moonlit, my favorites, paranormal, sunbolt chronicles, the captive, the cats eye chronicles, the squires tales, the time quintet, The witches sleep, tll shreffler, ya
These eight book series are among my All Time Favorites and I believe they are tragically underrated. I see the memes and fangirling for The Hunger Games and The Mortal Instruments, and I can't help but feel jealous and think "I know of books that are even better!" (Purely my opinion, but I didn't particularly love The Hunger Games trilogy or City of Bones.) So I cannot hold it in any longer. Here are the top book series I believe should have massive fandoms of screaming fangirls and/or fanboys staying up until 2:00 a.m. to finish the latest installments or mourning the series' conclusions. This list has expanded since I wrote the post, so you can expect a part 2!
The Cat's Eye Chronicles by T.L. Shreffler

I discovered this series awhile back and downloaded the first, but only read it until recently. While I thought the first chapter was a bit slow, I quickly became engrossed in the story, only stopping for trivial things like eating. I went and downloaded the second book straightaway and am now living in agony waiting for the fourth/fifth's release.
The Captive
This was my inaugural foray into vampire love stories. The writing can be rusty in places, but the story is absolutely, positively, awesome and the romance…oh, the romance! I was so sad to see the series end and ecstatic to hear of the author planning a spinoff!
The Sunbolt Chronicles
From what I have seen, anything by Intisar Khanani is incredible. Her original worlds with heroines who are strong, but still relatable and empathetic are unquestionably underrated. For clean, action-packed, magic-brimming fantasy, Khanani is your go-to source!
Moonlit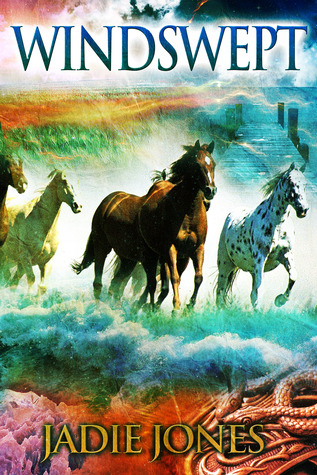 Horses, ancient love, horses, age-old prophecies, sorcery, horses, and a gloriously bad villain, what more could you want? I was not expecting to enjoy this book nearly as much as I did and I was highly impressed with the author's talent. Definitely one worthy of a fandom and I will be stalking the internet for the first word of the trilogy conclusion.
The Witches' Sleep by Kaitlyn Deann

I'm normally not a fan of dystopia-esque stories, but this teen author's debut novel was the clear exception. Paranormal excitement and political intrigue mix together in perfect harmony for a story that should be read, read, read by as many people as possible.
The Squire's Tales by Gerald Morris

Gerald Morris' ingenious reimagining of the Arthurian legends are among my absolute favorites. Though this is more of an MG series, I am a HUGE fan of these books and wish more people were familiar with them so I could be accompanied in my mad fangirling.
The Guardians of Vesturon by A.M. Hargrove

Another wonderful romance series from a brilliant mind. Though they might not be for everyone, I find it impossible not to adore monotheistic, honor-conscious, chaste, swoon-worthy aliens and I can't be the only one. Forget vampire or werewolf, if I had my pick, I'd take a Vesturion Guardian before you could say "shadar."
The Time Quintet by Madeleine L'Engle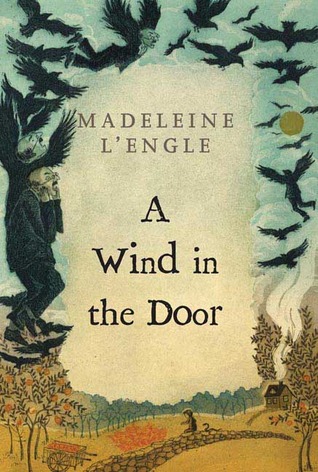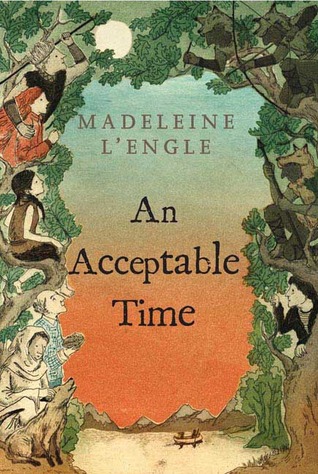 This series has the singular honor of being the only one I have read beginning to end more than once. I believe Madeleine L'Engle was a true literary genius, on par with C.S. Lewis and J.R.R. Tolkien. Her stories teach love, forgiveness, and courage in the most beautiful way and we can all learn from those lessons.